Scott English, Mortgage Broker
United American Mortgage NMLS #1942 
Scott English NMLS #133064
Scott is licensed to conduct business in the following states: 
California License/Registration: #01498622
Florida License/Registration: #LO52742
Washington License/Registration: #MLO-133064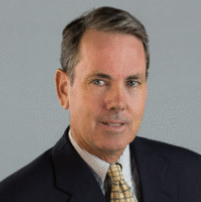 Scott English is a mortgage broker representing United American Mortgage Corporation and specializing in a variety of mortgage loans designed to meet your individual needs.
Scott represents over 60 banks and works directly with clients to ensure they receive the best rates in the market. Check out Scott's fantastic reviews here. 
Call the number below or simply fill out the contact form and Scott will contact you as soon as possible.
Take the first step to getting the best home loan for you.