Scott English, Mortgage Broker, NMLS#133064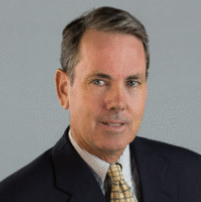 Scott English offers unique programs with the flexibility of lower down payments, both amortized and interest-only payment terms, and ARM or Fixed-rate financing to suit nearly any situation, including less-than-perfect credit.
Qualify with full income documentation, cash flow or other alternative methods!
Super Jumbo Loans from $1,000,000 to $30 million are my specialty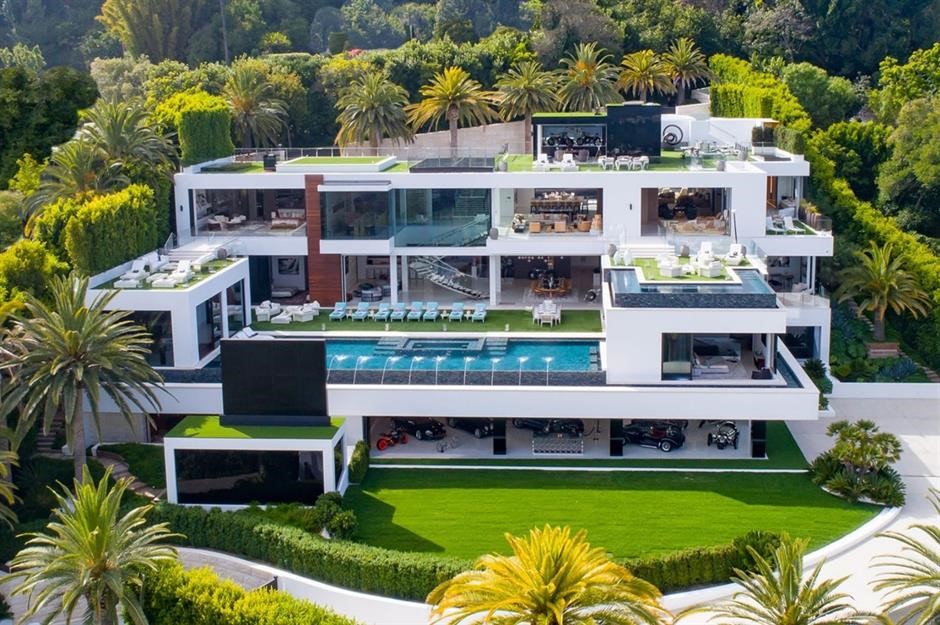 Super Jumbo Mortgage Trends
Due to the unconventional requirements of many super jumbo mortgage applicants, the popularity of unconventional mortgage programs amongst the wealthy is understandable. The popularity in particular of cash flow option ARM loans with super jumbo mortgage applicants is due in large part to the difference in perception of negative amortization in the context of their primary residence not being an asset but a liability. When home equity is substantial as required by the more stringent LTV requirements of super jumbo mortgage underwriting, negative amortization allows a borrower to extract more of the cash locked in the home's equity than would otherwise be possible, short of selling the property, due to the ability to defer interest above and beyond the Loan To Value stipulated on the note. In a conventional mortgage with principal and interest or interest only amortization, the borrower would be required to take out a second mortgage or line of credit to accomplish the same goal, but CLTV guidelines from most super jumbo lenders preclude the use of most of these products for this purpose. This is not to say that second mortgages and lines of credit are uncommon in super jumbo lending, in fact quite the opposite is true, but "piggyback" or "80/20" transactions which are common in conforming and jumbo loan financing are not as prevalent. Another popular application for the use of negative amortization loans by super jumbo mortgage borrowers is to shift as much of their taxable income to long term capital gains as possible by taking advantage of the lower monthly carrying costs and the ability to make lump sum payments at annual or semi-annual intervals. Super Jumbo Option ARM mortgages are also available in hybrid form, with fixed rate and fixed payment periods of 3, 5, 7 or 10 years, although they are relatively new on the super jumbo mortgage scene and not necessarily available to 8-figure loan amounts ($30 Million and up).
Super Jumbo mortgage lending is a niche activity, not engaged in directly by most consumer focused banks. The preponderance of Super Jumbo lending is arranged by mortgage companies who specialize in financing these multimillion-dollar transactions with the help of investment banks and private mortgage capital sources.
Recent events constraining liquidity, securitization, and demand in the capital markets for structured debt securities have severely impacted the ability of conventional lenders to make loans larger than the Fannie Mae conforming loan limit ($940,000 for a single family residence in most states). This is due primarily to the inability of most mortgage originators to sell or otherwise deliver large loans to investors. Unable to sell, the originating lender must then retain and service the loan utilizing their existing capital. The net effect has been an overall reduction in the Loan To Value permissible in a traditional super jumbo mortgage and an increase in the level of income documentation required for such large mortgages by comparison to the period from 2003 to June 2007, during which time the capital markets were willing and able to purchase these securities. The current constraints are leading mortgagors (homeowners seeking super jumbo mortgages) to make larger cash down payments to make up for the reduction in leverage currently being afforded, and a resurgence in the utilization of mortgages from private banks and other non-traditional and non-MBS lenders.
In response to the tightened lender guidelines for loans over $1,000,000, many borrowers are using specialty mortgage brokers to assist with these unique loans like me.
It is common to have many questions about a super jumbo mortgage and whether or not it is right for you. You might also be wondering about which lender is best for you and your situation. That's why Scott English can help you make the best decision with multiple lender options. 
By working with Scott, you can get a pre-approval letter quickly as soon as all of your information is received (income, mortgage scenario, etc.). Sometimes pre-approval can be even be provided on the same day! 
Scott's fast pre-approval process will allow you to move forward with confidence, knowing that once you are ready to officially apply it will be a seamless closing period. 
Take the first step to getting the best home loan for you.